Pakistan
The growing history of unemployment is a true reflection of the transformation of Imran Khan: Bilawal Bhutto
Published On June 11, 2021 12:10 p.m.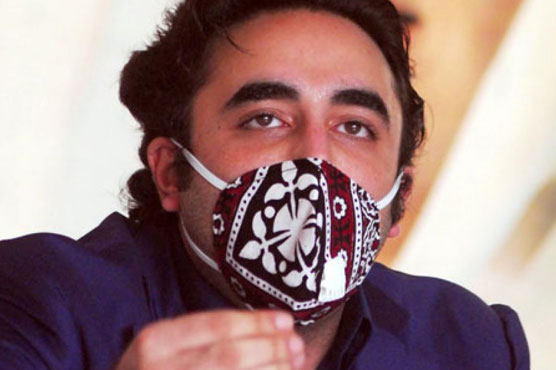 The growing history of unemployment is a true reflection of the transformation of Imran Khan: Bilawal Bhutto
KARACHI (Dunya News) – Pakistan Peoples Party (PPP) chairman Bilawal Bhutto said on Friday that the country's high unemployment rate was a true reflection of the changes Imran Khan's government has made.
He also said Pakistanis have been buried under the assets of PTIMF (Pakistan Tehreek-e-Insaf & International Monetary Fund).
Commenting on the 2021 Economic Survey, Bilawal Bhutto said poverty and unemployment were not mentioned in the survey because of the increase in the past. There has been an increase in poverty in Khyber Pakhtunkhwa which is why it was not mentioned in the economic survey.
Bilawal Bhutto also pointed out that concealing poverty and unemployment rates and creating economic excuses did not solve existing problems. He said if the government's problems could not be identified properly in financial analysis, then what would they do.
"People are paying a price for Imran Khan because of rising prices, unemployment and poverty," he concluded.
.